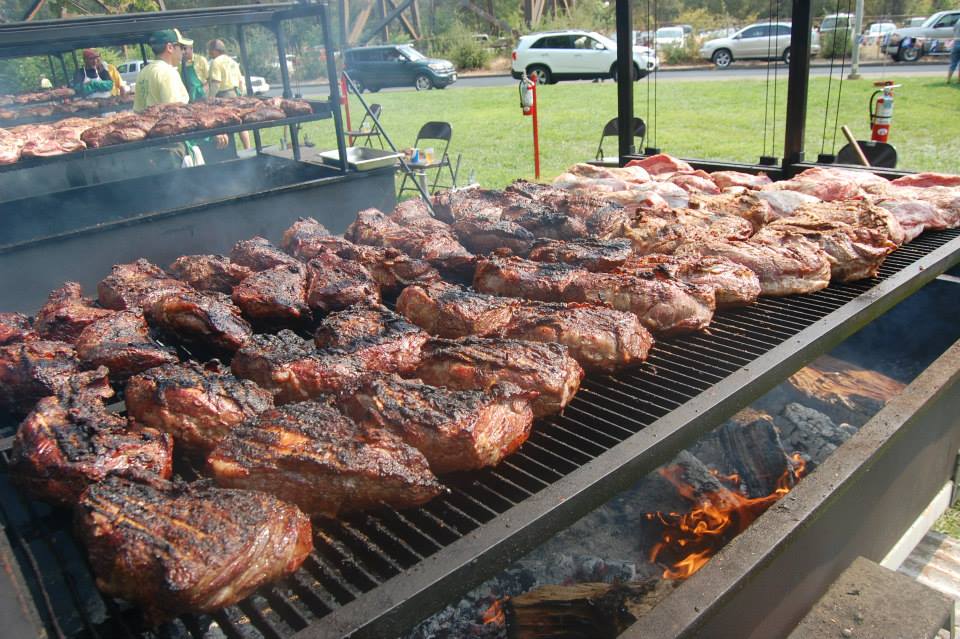 On Sunday October 14th, the World Famous Asphalt Cowboys are cooking up a World Class BBQ and Auction at Lake Redding Park. This year you can bid on a luxurious Silverthorn Houseboat provided by Houseboats.com and many other valuable items.
Tri Tip or Chicken, salad, the best Cowboy beans ever brewed, garlic Bread, ice cream and fun for all. Bring the family to this annual event and spend the day with the Asphalt Cowboys. The Live Auction starts at 1pm, food serving begins at 11am. We will have music in the park before and after the auction. Drive thru or eat in the park.
Look for the Asphalts Cowboys as they will be out on the streets selling tickets.
It's Asphalt Cowboys BBQ Season so save the date.
Follow the Cowboys on Facebook, Instagram and right here at AsphaltCowboys.org