UPCOMING EVENTS
Oct
14
Sun
Annual Community Bar-B-Q and LIVE Auction

@ Lake Redding Park - Eastside
Oct 14 @ 11:00 am – 6:00 pm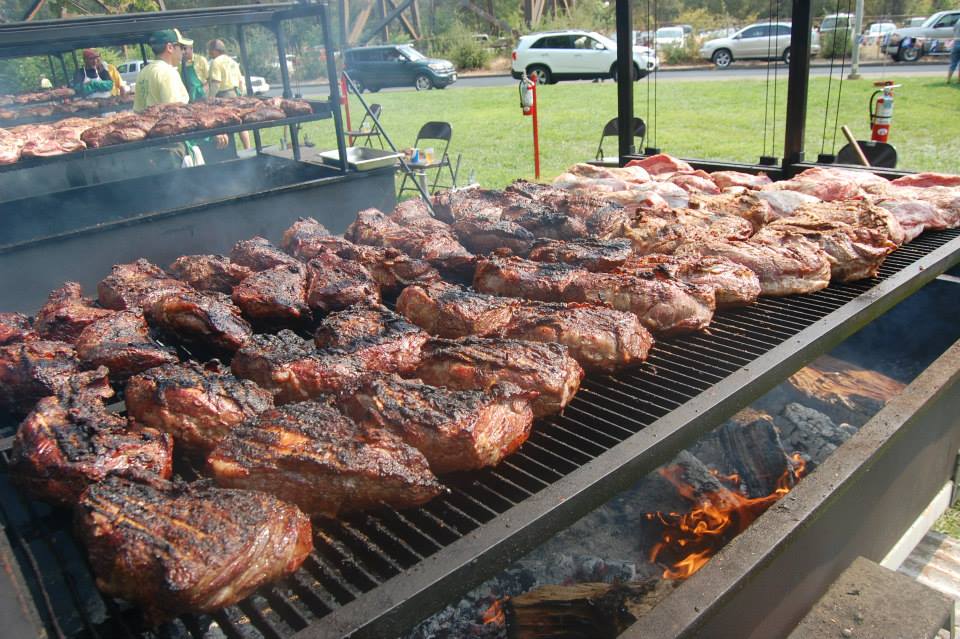 On Sunday October 14th, the World Famous Asphalt Cowboys are cooking up a World Class BBQ and Auction at Lake Redding Park. This year you can bid on a luxurious Silverthorn Houseboat provided by Houseboats.com and many other valuable items.
Tri Tip or Chicken, salad, the best Cowboy beans ever brewed, garlic Bread, ice cream and fun for all. Bring the family to this annual event and spend the day with the Asphalt Cowboys. The Live Auction starts at 1pm, food serving begins at 11am. We will have music in the park before and after the auction. Drive thru or eat in the park.
Look for the Asphalts Cowboys as they will be out on the streets selling tickets.
It's Asphalt Cowboys BBQ Season so save the date.
Follow the Cowboys on Facebook, Instagram and right here at AsphaltCowboys.org
A DAY IN THE LIFE OF THE COWBOYS...
Popular Events
Redding Rodeo Parade
Come join us for a very special Redding tradition. And don't forget to submit your Parade Entry form before it's too late.
Asphalt Cowboy's COMMUNITY BAR-B-QUE
Come join the Asphalt Cowboys in Lake Redding Park for some of our famous Bar-B-Que Tri-Tip and Cowboy Beans.
Bank Robbery
Monday morning of rodeo week begins with the "Bank Robbery". The Lone Stranger. actually two local residents in disguise, who manage to rob the bank even with the ever vigilant Cowboys nearby.
RODEO WEEK – Pancake Breakfast
Started in 1954, as one of the Rodeo Week activities, the first breakfast served about 700 people. By the late 1950's, the breakfast had grown to over 1000 participants.
Did you have some questions or ideas for us? Well don't hesitate to drop us a line.